Working out, watching out your diet and taking supplements to maintain and boost male libido are not the only things you should be focusing on. 
Make no mistake that us men too, need to keep up our appearances, not just the ladies. The mindset "only women need to care about grooming" has to change if you want to improve your chances of attracting the ladies.Your skill of how to last longer in bed doesn't matter when your appearance is not taken care of well.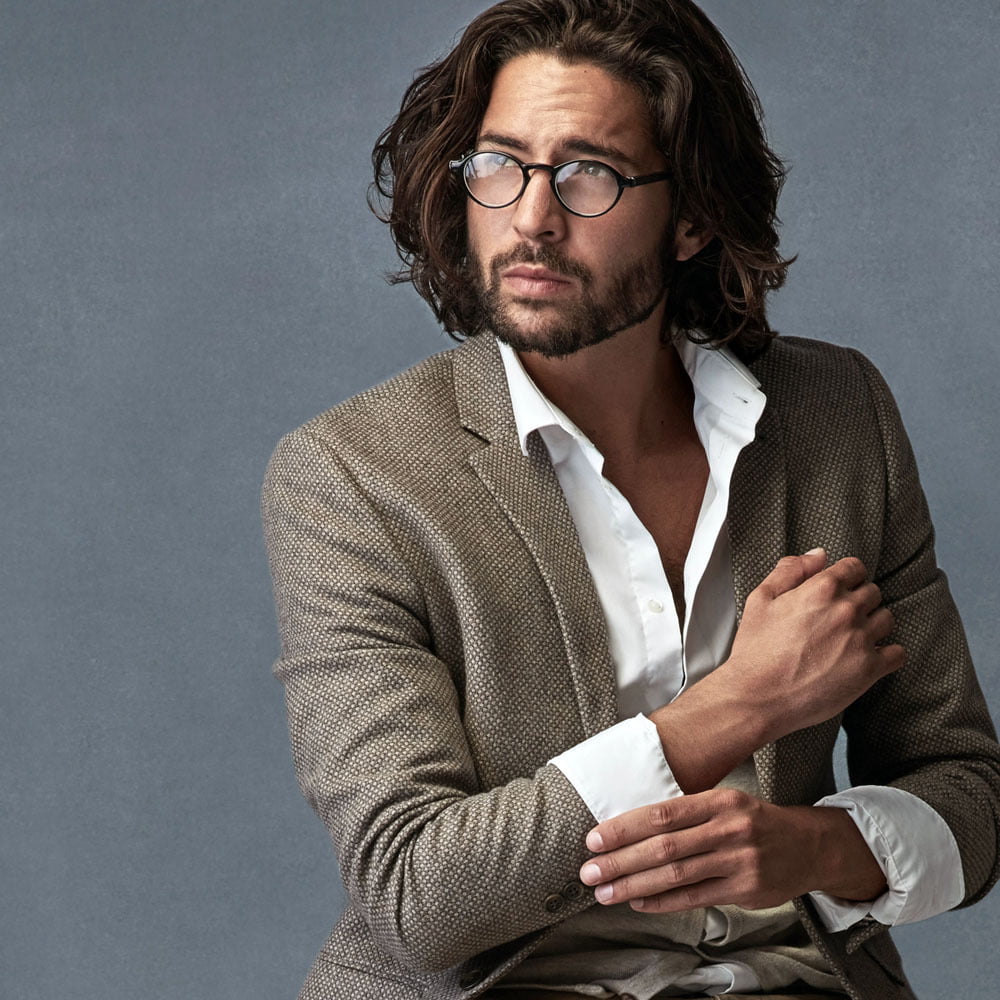 Grooming Yourself
For us men this may sound like a hassle and something that can take for granted. How you look and appear doesn't matter if you are good enough of a person and maybe skilled with words. Alas, those can only get your so far when it comes now down to scoring a lady for yourself. 
Ladies nowadays look and assess men as a whole package. This means not only your communication skills, and your skills in bed but also the way you carry yourself in public. To be exact, how you dressed.
Though, this is not a recent phenomenon. If you study the social history of major and developed countries or cities, this has already been happening since the 18th century. You'll find out that men of upper class would often wear powder (makeups) and wigs when attending parties. 
Of course, I'm not suggesting us men start wearing makeup again, dear Lord, no. What i'm suggesting is that we men should keep the standards up, minus the makeup and wigs of course.
We can start by taking off the basics, which are our hygiene and skin's health. These two are the basics and where every man should first start grooming. The wardrobe comes later once we get these basics set up proper and well.
It Is Time To Shop For Skincare And Hair Products
To start grooming ourselves, we first should start with our skin. We should perish the thought of taking care of our skin will make us sound and feel less manly. Taking care of our skin instead will make us men look more responsible and this is a big 'yes' for the ladies.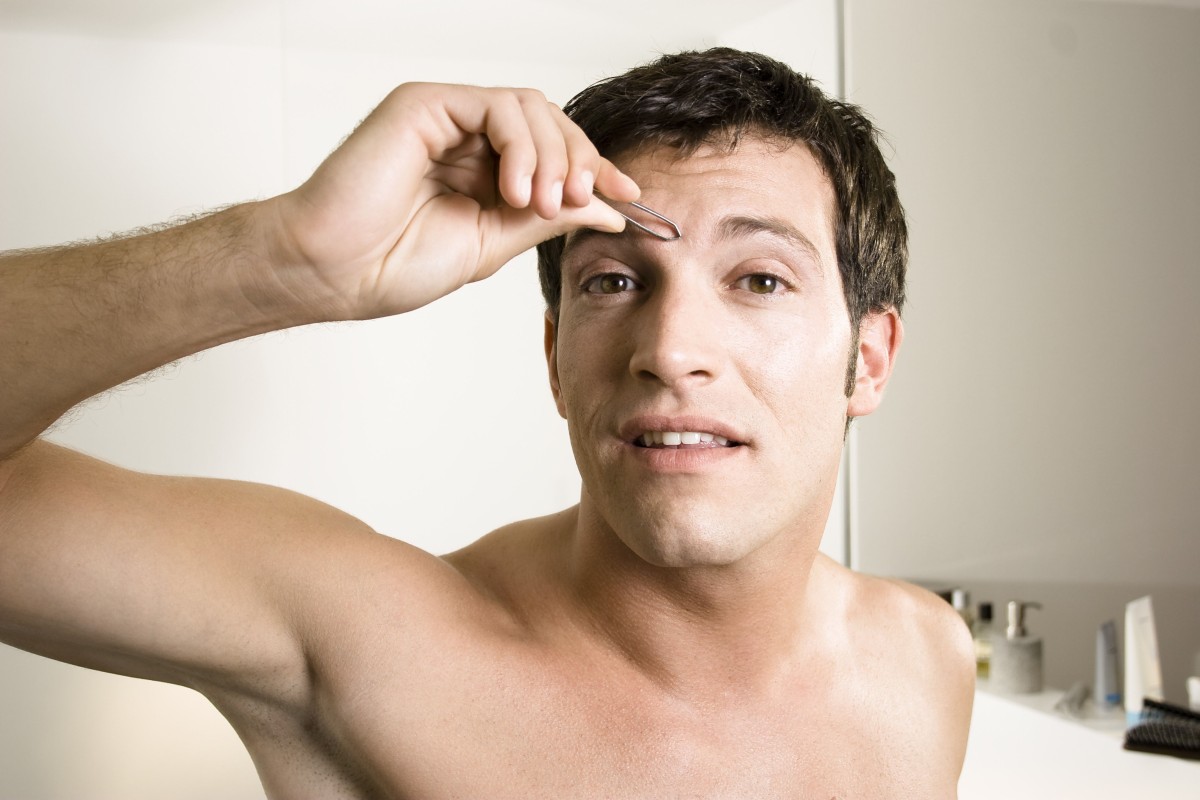 Now, each man has different types of skins, so I won't be able to provide an exact product type to be used as a solution and skin care for your type of skin. Instead I'll provide a general guide for you to follow once you have decided to go and look for skin care products.
There are few types of skin care products; face cream, toner, moisturiser, face wash, face mask, face serum, and face scrub.
Don't worry, it is not compulsory for us men to have all of those.  It wholly depends on what you are looking for. If your skin is oily, clogged pores; then you'll want a face wash, face scrub or a face mask. If your skin tends to dry and to make it worse you often stay in an air-conditioned environment, you'll want a face moisturiser to prevent your skin from getting too dry. But if you have oily skin then you'll want to avoid moisturiser as it will make your skin become more oily. 
For oily skin, you'll want a face wash with properties that will prevent your skin from getting oily and a face mask can be used to complement the effects further. A face toner will also do you good as it helps with oily skin problems.
A face cream often comes in two; day and night cream. Each cream functions to protect and preserve your skin health throughout the hours. Though they are not compulsory to have, it will sure help in keeping your skin healthy.
Hair Is The Crown For Every Man
I mentioned how in the 18th century men wore wigs? This is because hair is also one of the keypoint in a man's status. This means a man's hair can say a lot about him. Though this may not always be true and accurate about the man, but it is what ladies often assess first.
So we need to take care of hair, just as much as the ladies do. 
There is more to it than just shampooing your hair every day. Plus, if you take care of your hair from now on, the chances of you facing hair related issues such: hairfall, receding hair or balding will be reduced significantly.
The earlier you start taking care of your hair, the better. Now, there are a few hair products every man must have; hair shampoo ( of course), hair conditioner, and hair styling products. For the hair styling product there are few types to it; gel-based, wax, and pomade. 
Each one of these will have different retention capability and suit for certain hair types and scalp conditions. If you tend to have greasy hair and scalp, then you'll want to avoid gel-based as it will cause your head to be even more greasier. The best solution would be to go for a wax or pomade. 
Though, if you are the type that often forgets to wash their hair after putting on a wax, it is better to opt for a pomade as it has less adverse effects than wax if you forget to wash your hair by the end of the day. 
And yes, it is better for us to wash up and clean our hair after putting on a hair styling product as it can cause a lot of problems such as severe hair falls. Conditioning your hair is not a must but it helps in maintaining your hair health. 
There are a few types of shampoos and hair conditioners, each one is a solution to your hair issues. If you often have dry hair and scalp, you can try Schwarzkopf Extra Care Hydro Collagen hair shampoo to help moisturize your hair and scalp. This is just one example, there many brands provide hair shampoo for men. If you find a hair shampoo is not suitable after a few uses, you should change to another until you find one that suits you.
This applies to hair styling products. There are some hair styling products that might be too strong which can cause adverse effects. So if you see the signs, change immediately and stop using it. I would suggest for men to try out Loreal Men Hair Studio styling products as it is soft and not too strong from my experience using it.
Also, if you have no idea how to style your hair, you can always refer to the nearest barber. Not only can they give advice on what hair cut and hair style will go well with you but also how to maintain and take care of your hair.
These are the things us men should take care of as well aside from healthy diet and skills how to last longer in bed. If you can't groom yourself, well, the chances will be slim. So better start grooming yourself now.