In 2022, International Women's Day is celebrated on 8 March. However, what does this day supposed to mean? Is there any meaning behind it? Before we go further, visit Money Lender Singapore if you need some help. 
Even though International Women's Day is celebrated on 8 March 2022, the original date of the first celebration isn't the same. The first celebration of National Women's Day was on February 28, 1909. 
Why Does It Celebrate 
It was celebrated to celebrate the women who went on a protest due to the working conditions in the garment industry. However, some researchers argued that this reason is a myth as they come out with proof to say otherwise. 
During the initial birth of International Women's Day, other names of IWD are also called "Women's International Day of Struggle" in Europe. 
Nowadays, International Women's Day (IWD) is celebrated globally to commemorate women's achievements in so many aspects like cultural, political, economic and social.  It is observed yearly on March 8th. This day is to remember the chances of becoming a woman that has been there for years. It also acts as a  key point in the women's rights movement where raising awareness about problems is cherished. Issues like gender equality, reproductive rights, violence and abuse against women are some of the suffrages. 
When Countries Started To Celebrate It 
IWD had no defined date for the global celebration at first, but when studying the pattern, it was usually celebrated in late February or early March. On the last Sunday in February, the United States celebrated "National Women's Day," while Russia celebrated "International Women's Day" for the first time on the last Saturday in February in 1913 (because it is based on the Gregorian calendar where the date was March 8). For the first time in Germany, International Women's Day was celebrated on March 8, 1914, presumably because it was a Sunday. As in other countries, Germany's commemoration focused on women's right to vote, which German women did not achieve until 1918.
How Men around The Globe React To Women's Day 
Regardless of legal status, it is normal for men to present flowers and little gifts to female coworkers and loved ones in many parts of the world. It is also recognised as the equivalent of Mother's Day in other countries (such as Bulgaria and Romania. Teens and youngsters will be giving tiny gifts to their mothers and grandmothers.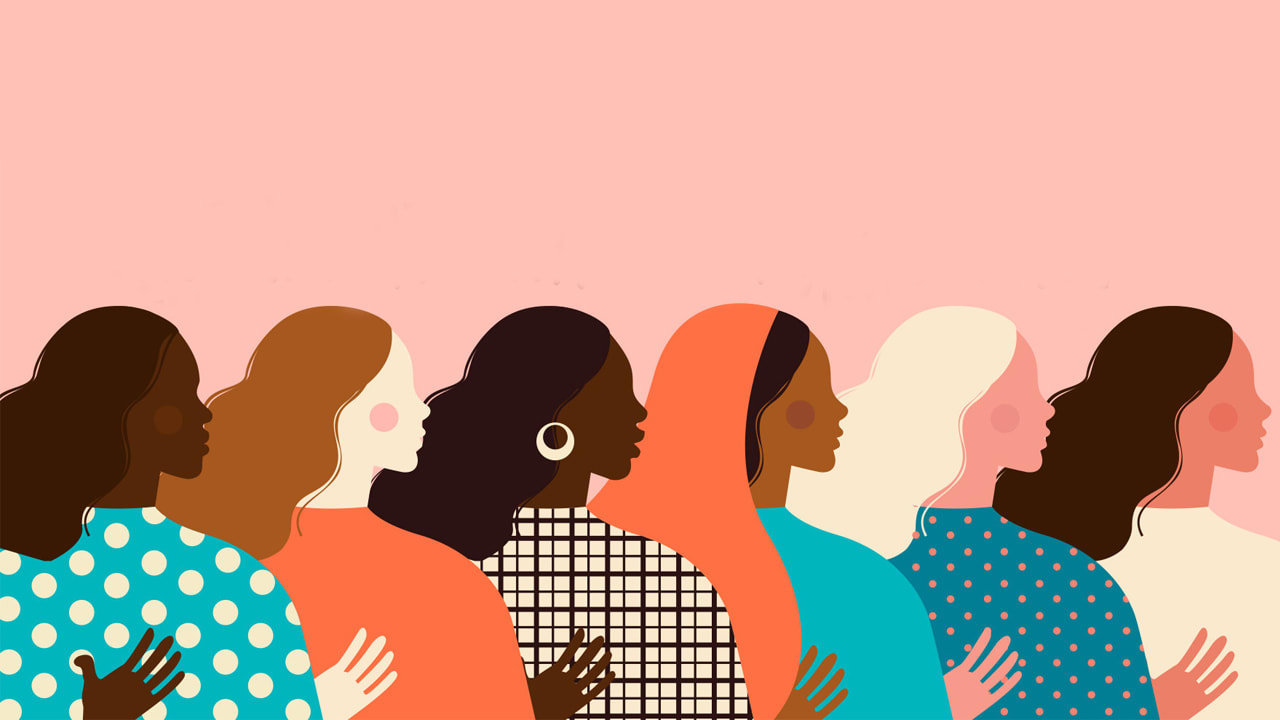 Huge Soviet-style celebrations were conducted annually in the Czechoslovak Socialist Republic. Following the fall of Communism, the holiday, which was widely regarded as one of the most important symbols of the previous system, faded into obscurity. On the suggestion of the Social Democrats and Communists, the Czech Republic's Parliament re-established International Women's Day as an official "important day" in 2004. 
Women's Day Celebration 2022 
With social media as a tool, you might see some of the pictures and selfies around the applications. 
#BreaktheBias, is this year's campaign theme set by the IWD Foundation where it is supposed to highlight individual and collective biases against women that contribute to gender inequity. The theme helps to unite women more.  
1. Using Selfies as Support 
You might see some selfies on social media of people crossing their arms in an "x" position to signal support for the theme of International Women's Day 2022. It is also to remind people regarding Women's Day. 
2. Wearing the Signature Color
On International Women's Day 2022, what colour should you be wearing? It is customary to wear purple on this day. According to the IWD website, three colours; purple, green, and white are the official colours of International Women's Day. These colours date back to the early 1900s in the Women's Social and Political Union of the United Kingdom. 
So, wear purple on this day or at least accessorize with this colour. 
3. Fashion Firms and Brands are Doing Charity Towards Women and Girls 
Fashion firms and brands have launched charitable projects and celebrations to recognise International Women's Day on March 8 as part of Women's History Month in March. The campaign is for women's charity. 
Saks Off 5th, for example, is teaming up with Women's Health to offer a symposium for female frontline healthcare workers who have been fighting the COVID-19 outbreak nonstop.  
In honour of International Women's Day, Casetify will unveil a special collection, continuing the brand's ongoing programme, Casetify Cares, which combines product launches with charity causes. 
Casetify celebrates a collective of all-female artists for its fourth annual Her Impact Matters collection, introducing new designs and fan-favorite artwork to its iconic accessories.
Throughout the month, Casetify will donate 10% of all sales from the collection to Equality Now, a nonprofit organization. It is dedicated to achieving legal and systemic change that combats violence and discrimination against women and girls around the world.
4. Spoke Regarding Women's Issues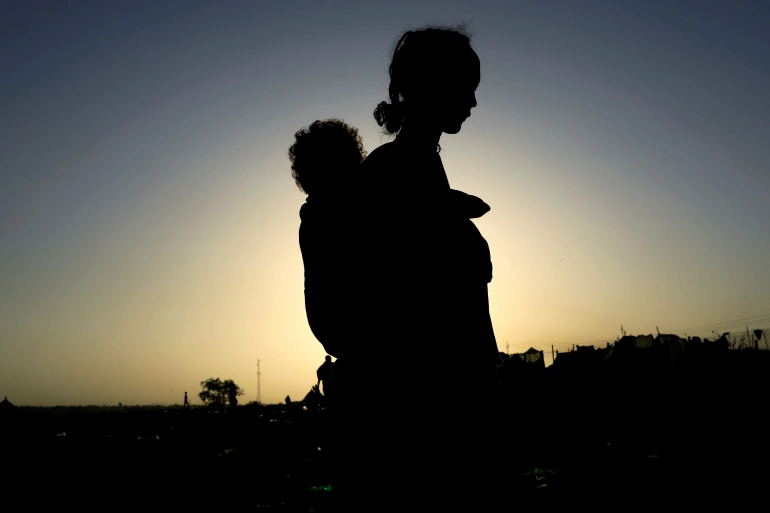 Horn of Africa analyst and security policy expert, Rashid Abdi, remembered and acknowledged women's suffrage in the war-torn Tigray region.
In Conclusion 
There is still a long way to go to achieve equality and end suffrage. However, International Women's Day is there to remind us of the achievements we have accomplished so far.