We've been reflecting on the women who have had a good and lasting impact on society, and, perhaps unsurprisingly, many of them are fictitious characters from books and other types of media. While there has been much discussion about today's society's lack of strong female characters, there have been some very powerful, badass women who have inspired us throughout the years with their courage, self-discovery, and brilliant mind, like the following. My bet is, you are just as strong as these female characters. But if you're still not sure what kind of personality you have, try taking personality quizzes and see for yourself. Scroll down to discover our list of seven of literature's most powerful female characters.
Jane Eyre, Jane Eyre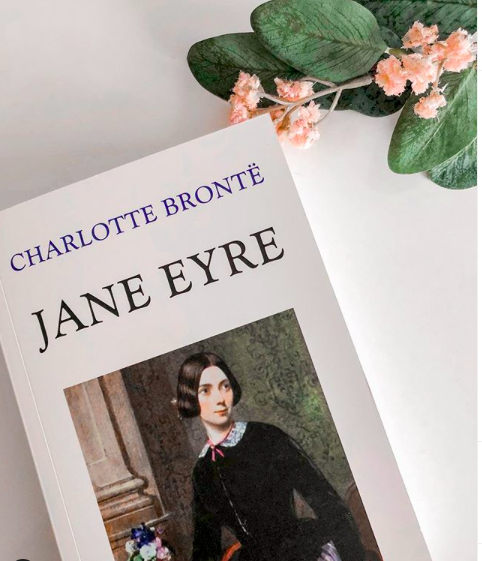 Jane Eyre is one of the first representations of a female character who is self-sufficient, passionate, and intellectual, and she completely captivates us in her journey. Despite her severe suffering, she does not depend on anyone to help her get back on her feet. This isn't your typical damsel in distress. Her  character, morally, intellectually, and artistically, soars above everyone around her; she is absolutely wonderful and inspiring. Despite her Gothic surroundings, she never camps and prefers to hack through the skin of the commonplace with a knife.
Hermione Granger, The Harry Potter Series
In the Harry Potter novels, she begins as an arrogant smart-pants who eventually develops into a beauty with a brain who isn't easily fooled, and finally becomes the person who keeps the whole friendship together. Hermione's strength and brilliance have saved her two closest friends many times from dangerous situations, and she is the only one of the three who has never completely crumbled. Intelligence can often be turned into power when coupled with a strong grip – and Hermione has both, as well as compassion on top of it all. That's the kind of girl we're looking for.
Lisbeth Salander, The Girl with The Dragon Tattoo
She's edgy, intense, and even a little out of her mind at times. As a result, Lisbeth Salander has established herself as one of the most fascinating female characters in all of literary history. She is a ferociously intelligent computer hacker with a photographic memory who overcomes a traumatic childhood in order to assist in the solving of a long-standing family mystery, all while adhering to her own unwavering moral principles.
Janie Crawford, Their Eyes Were Watching God
Janie Crawford is subjected to a life of slavery and dissatisfaction at the hands of the men with whom she is forced to marry. And, despite the fact that Janie is physically assaulted and emotionally abused, she never gives up on her search for love and happiness. A sequence of terrible circumstances force her to endure tremendous hardship before she can find her true love and, more importantly, discover herself.
Katniss Everdeen, The Hunger Games Series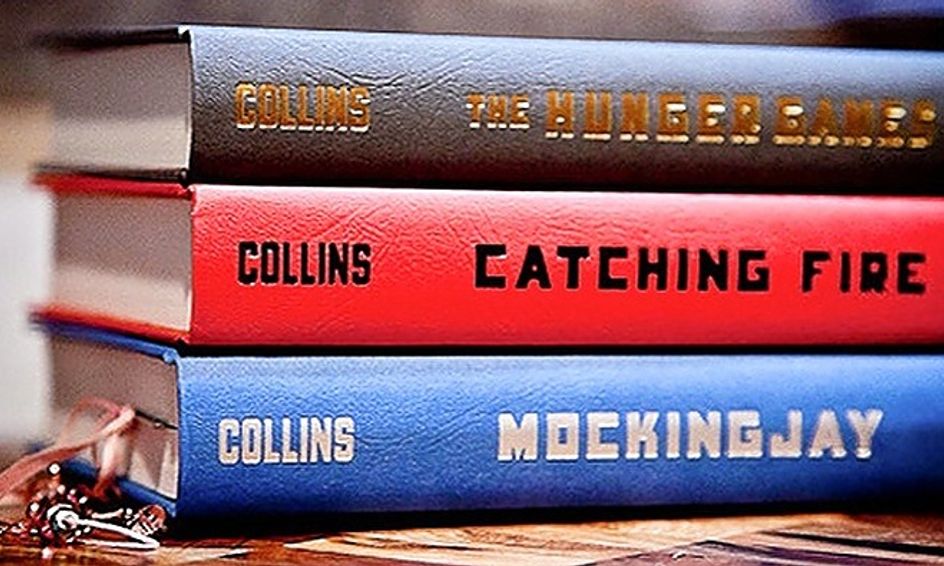 Despite the fact that Katniss's constant weeping and grieving over a lost love annoys us, any lady who can shoot as well as she does deserves to be included on our list. – She has also survived two 24-person death matches, the second of which was deliberately intended to take her life, amongst other accomplishments. If it isn't badass, then I don't know what else could be.
Hester Prynne, The Scarlet Letter
Though her Puritan neigh
bors condemned her for having a kid out of wedlock, Hester Prynne manages, throughout the whole novel, to keep her dignity and faith, which makes her a very strong woman. In American literature, she was among the first and most significant female characters. Her character symbolizes profound contradictions: terrible and lovely, sacred and wicked, conventional and radical. She can be seen as a literary study of what occurs when women exceed societal limitations and acquire personal power.
Éowyn, The Lord of the Rings Trilogy
Despite the fact that Tolkien's novels are not well-known for including strong female characters, no one is more powerful than the woman who killed Angmar Witch-King in his novel. Éowyn, a shieldmaiden who is determined to defend her people, disguises herself as a man in order to fight with her companions in the battle for their lives.
Josephine March, Little Woman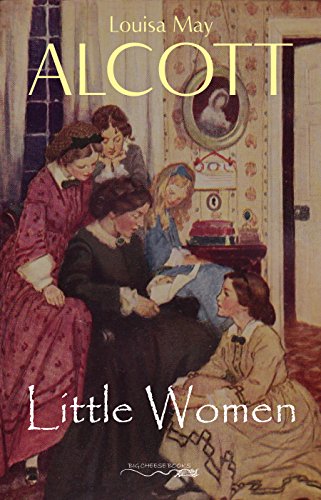 Jo March is 15 years old and is a strong-willed, self-assured, and intellectual young lady who, unlike her sisters, is outspoken and indifferent about marriage. Throughout the novel, Jo both fights with and defies society's expectations of how women should conduct themselves in the nineteenth century, establishing her as one of literature's most daring female characters.